You want your readers to trust you, right? Of course you do, who doesn't?
But years have passed since the beginning of the internet. And anyone can write what they want online from their parents' basement (I promise I am not in my parents' basement right now writing this). So it can be hard for your readers to trust your content writing. They consume so much content throughout the day. According to a study by BankMyCell, the average time spent on smartphones AND tablets is 261 minutes a day (4hrs 33mins)!
That's good for you and also very very bad for you as a business.
It's good because people are consuming online content more than ever and you have the chance to be part of their online scrolling. And bad because they are swamped with all kinds of good and not so good content- so you have to stand out with integrity to get their attention.
Here are four surefire ways to get your readers to trust you and your content writing. Even in 2019.
1. Don't try to over sell or over influence
Freely give your audience usable information. The internet has a sharp crowd of people who can "smell" desperation from a mile away. If you give honestly and wholeheartedly, your audience will understand you as the authority, go-to page with what you have to offer. And therefore they will be more open and willing to buy your of course, awesome product.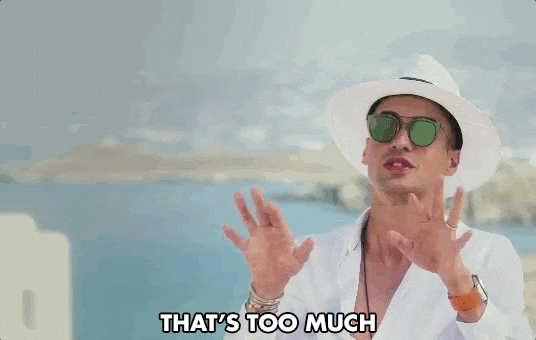 2. Use everyday language- you're not Cersei Lannister.
Now, in no means should you talk down to your audience. It's quite the opposite. Write as if you were talking to your partner or your best friend. You would act as your most true and sincere self. And hey, I know I like to use strange and unpopular words in my vocabulary– we should always try to expand our vocabulary. But remember you are writing to be punchy and focused. To get your information across cleanly, simply and effectively. (Who's excited for this new GOT season?!)
3. Be aware with your use of slang.
This goes along with #2 but it's so relevant I had to create another bullet point for it. For example, many marketers try to target Gen Z customers by using their slang, or what they think is their slang. It's better just to stick to your natural tone. It creates a much deeper connection without trying too hard (there's that desperation theme again).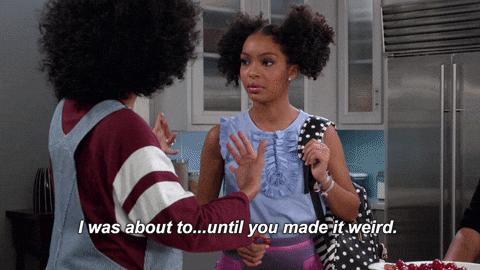 4. Quote your favorite authors, thought-leaders, entrepreneurs, trailblazers.
"Nothing gives you confidence like being a member of a small, weirdly specific, hard-to-find demographic." -Mindy Kaling. (I just like that quote). Anyway, giving credit where credit is due most, doesn't show that you don't have original ideas. It rather illustrates that you value others people's ideas. It shows that you are humble and appreciate good work from others and in turn, hopefully your audience can appreciate yours as well.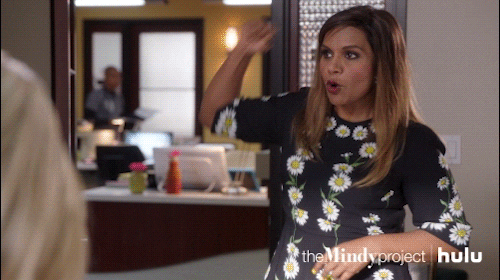 People crave authenticity, especially in 2019 where narcissism and scamming surround us.
There are many other ways to get people to trust your writing, but these methods have worked for me. You'll target the right customers and get them to trust you if you stay true to yourself and your business.
What methods have you used to get people to trust your writing? Comment below! I love a good discussion!
P.S. This is for white hat content marketers.
Need help with your content for your ecommerce business! Click on the button below and let's chat!